Soccerfest 2014
Date Posted: 03/24/2014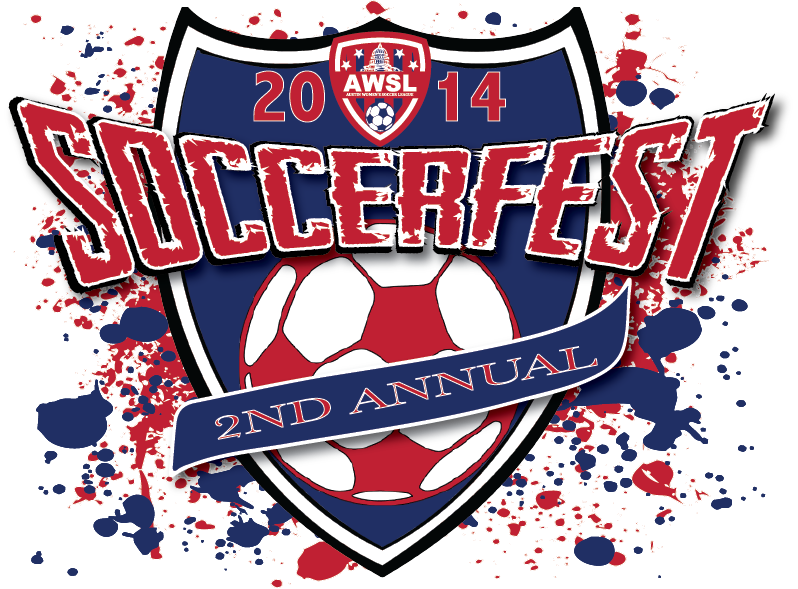 Austin Women's Soccer League's 2nd Annual SoccerFest 2014 tournament registration is open.
4 Divisions: Premier/Semi-Pro, Competitive, Recreation & Over-30

$500 & $250 Prizes awarded to first and second place winners of each division

Register Online Today!
www.AustinSoccerFest.com

Register now, pay later. Early registration discount is available until March 28 only!
Questions
info@austinsoccerfest.com
512-298-AWSL
---
Summer 2014 Registration
Date Posted: 03/23/2014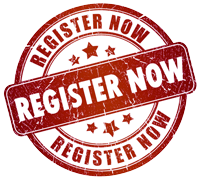 Register and pay online. (additionally you can submit your registration via snail-mail or drop-off). Even if you can't pay right now, please register so we can have a good count of teams and divisions. If you are mailing your registration or dropping it off, please email registrar@awsl.org so that we can make arrangements to pick it up from the designated locations or postal box.

Season Starts: Sunday, 1 June 2014
Season Ends: Sunday, 3 August 2014
Duration: 10 Games
Notes: There is a single division during the summer

Registration deadline is May 21, 2014
Cost: $350


Questions?

Email registrar@awsl.org or call 512-298-AWSL
---
AWSL NEWS!
Date Posted: 08/02/2013
Checkout the latest AWSL news at
---