Fall 2014 Registration
Date Posted: 07/20/2014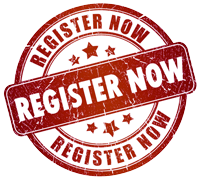 Season Starts: Sunday, 7 September 2014
Season Ends: Sunday, 23 November 2014
Duration: 8 Games
Notes: 2 make-up game dates allotted
Registration deadline is August 31, 2014
Cost: $550
Questions?
Email: registrar@awsl.org or call 512-298-AWSL
---
AWSL Jobs
Date Posted: 05/29/2014
Austin Women's Soccer League is now accepting applications for the following paid positions:
- Registrar
- Game Scheduler
- Referee Assignor
We will also be electing new executive committee members at July 2014 Board of Captains meeting. Checkout all AWSL positions online:
jobs.awsl.org
---
AWSL NEWS!
Date Posted: 08/02/2013
Checkout the latest AWSL news at
---